Womail Planting mainly deal with business of Landscape Plant,Flowers plants,Fruit trees export trade.We can meet your large order, if our website without you need to plant,we will help you find you need of plants.
Detailed information of fruit trees
Litchi Chinensis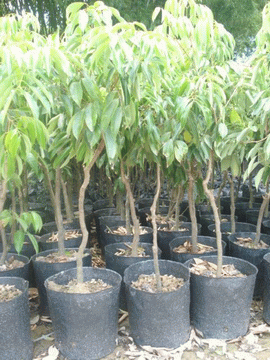 Scientific classification
Litchi is an evergreen tree in the family of Sapindaceae. It is a subtropical fruit tree native to China. Its fruit is heart-shaped or ball-shaped in bright red, red purple or dark green. It is juicy and sweet. As a classic fruit in Lingnan area, Litchi is perfect in color, aroma and taste, so it is called "king of the fruits".
Litchi contains abundant sugar, protein, various vitamins, fat, citric acid, pectin, phosphorus, ferrum and so on, which is very beneficial to health. Litchi can be eaten fresh or made into dried fruits. Besides, the flesh can also be made into canned products, wine or other processed goods. Over all, litchi has played an important role in the development of food industry.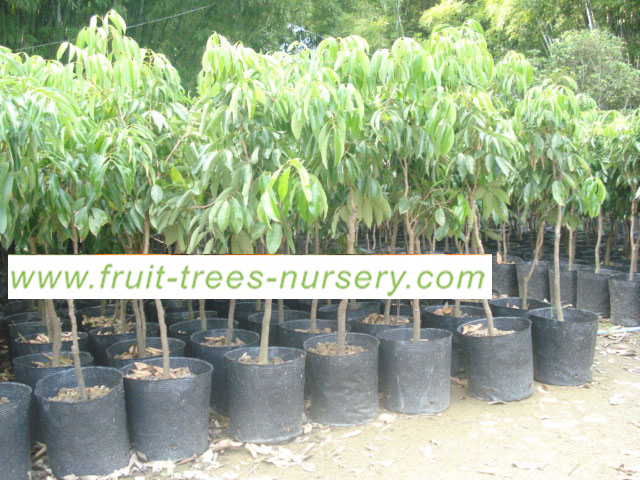 Varieties Introduced :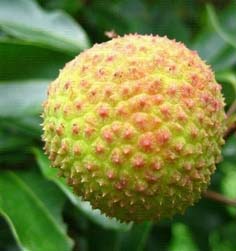 Feizixiao Litchi : The fruits are comparably big in size with an average weight of 30g. Flesh is delicate and juicy.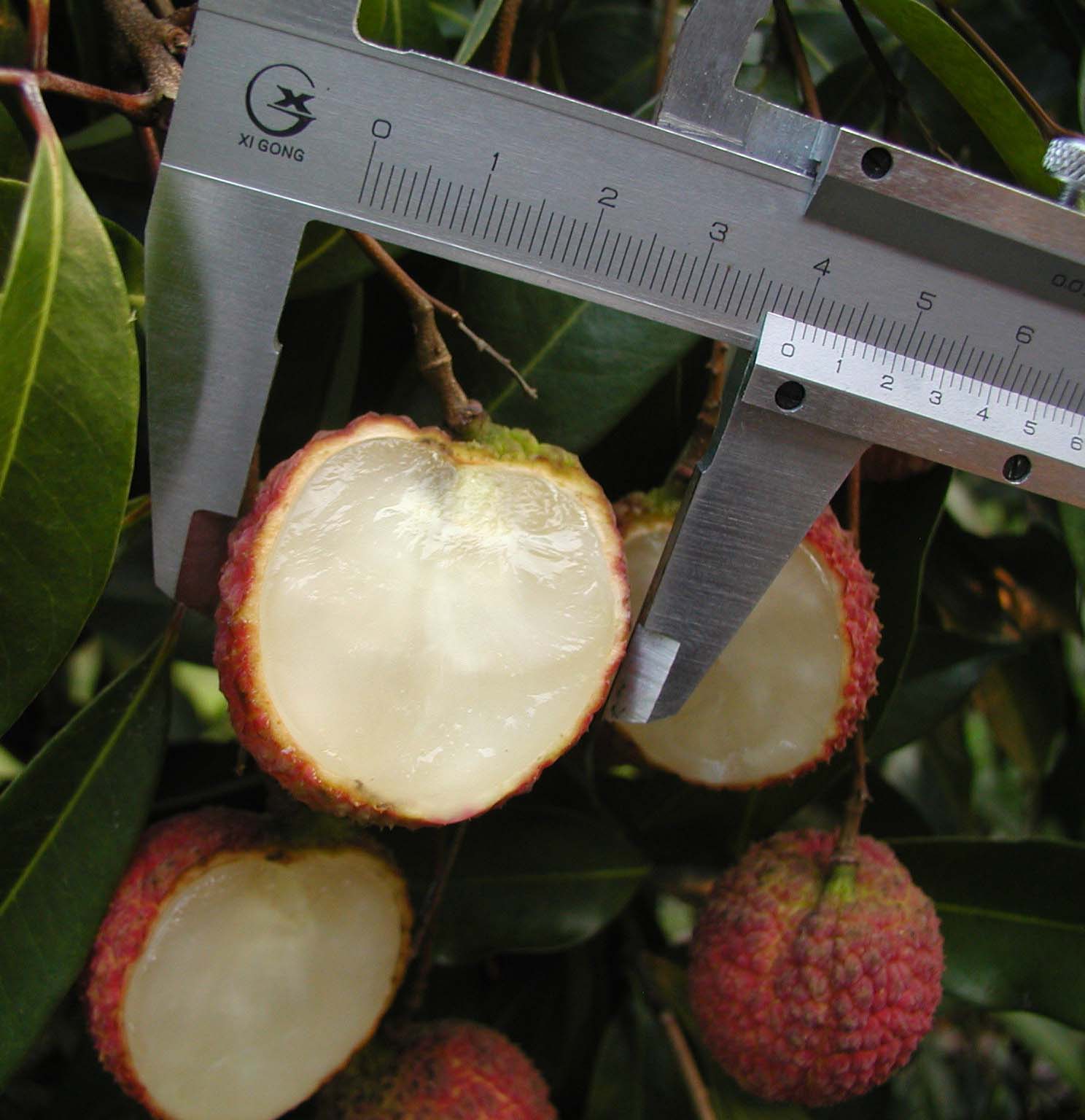 Seedless Litchi : The seedless litchi tree is a new species grown in our nursery garden. They are fertile with steady productivity and all seeds inside the fruits completely fade out. These fruits are able to endure a long time of storage. They are bright red in color without kernels and the average weight can reach 42.6g. Flesh is sweet and crisp with an aroma of honey without astringent taste. It is considered the nonesuch among all kinds of litchis.
Seedless litchi A4 is a unique nonesuch litchi species. The exclusive species can bear fruits by self-pollination. In general, 99% of the fruits are seedless with an average weight of 46g and 82.5g to the most. Flesh is thick and crisp in milk white and tastes sweet and balmy with an aroma like honey. The superior quality, wonderful taste and abundant nutrients make it not only a perfect fruit to eat, but also the best material for canned products. (It is not necessary to manually remove the kernels, thus reducing the cost dramatically). The production of seedless litchis has solved the serious problem of unstable yielding phenomenon for litchi varieties and the dream of steady high yield every year finally comes true. The development of seedless litchi trees is a golden market and it can bring considerable economic benefit with boundless prospects!
Our suggestions :
1).If you would like to make a fortune by planting fruit trees, why don't you consider the seedless litchi which is unique in the world? What else do you have to worry about if you have what others don't have?
2).If you are doing the business of dried fruits, why don't you consider our dried seedless litchis? The unique products will make you understand that monopoly is profits.
3).If you are doing the business of green seedling, why don't you consider making bonsais of our seedless litchis? The unique and excellent products will bring you the experience of great achievements in your exclusive market.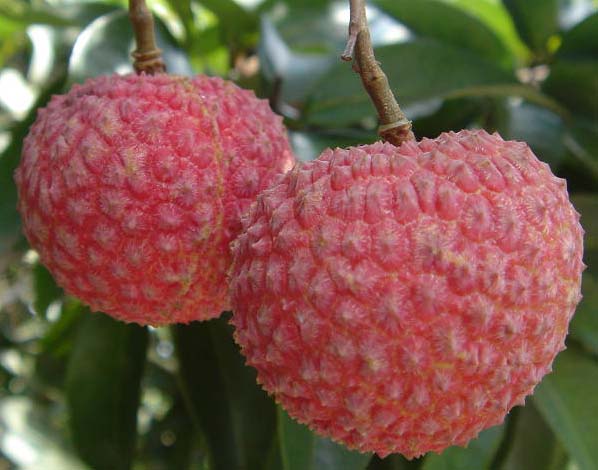 Nuomici Litchi ('No Mai Tsze') : The fruits are flat-heart-shaped and big in size. The bright red shell is smooth. The side of the neak bulges obviously. Flesh is thick with a small kernel in it.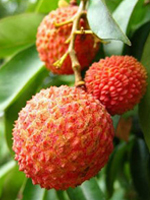 Guiwei Litchi('Kwai Mai Pink') : The fruits are ball-shaped and medium in size. The pink-red shell is thin and crisp. The cracked shell is rough and sharp with Osmanthus incense.